Welcome to In the Studio with Myrna.
... and a creative adventure...

I am so glad you're here. My workshops are about learning to create one-at-a-time, one-of-a-kind pieces that are uniquely yours. They use what you already know, what you already have, and what you'd like to learn to grow your skills and develop pieces. The information can be used with multiple mediums and "blank canvasses" from handbags, to jewelry, to textile art, and more. It's hugely interchangeable and very fun!

My first video workshop ever - Filling the Form - is being released at a significantly reduced price. I learned a lot about what to do and what not to do and while I'm really happy with the information presented, I'll be making changes when I redo it in the future... when the price will be higher... and it won't include the bonus patterns I added this time. A little win-win so you benefit from my learning curve as well - LOL.

Click on the image above to read more about the workshop. THANKS for enrolling - Myrna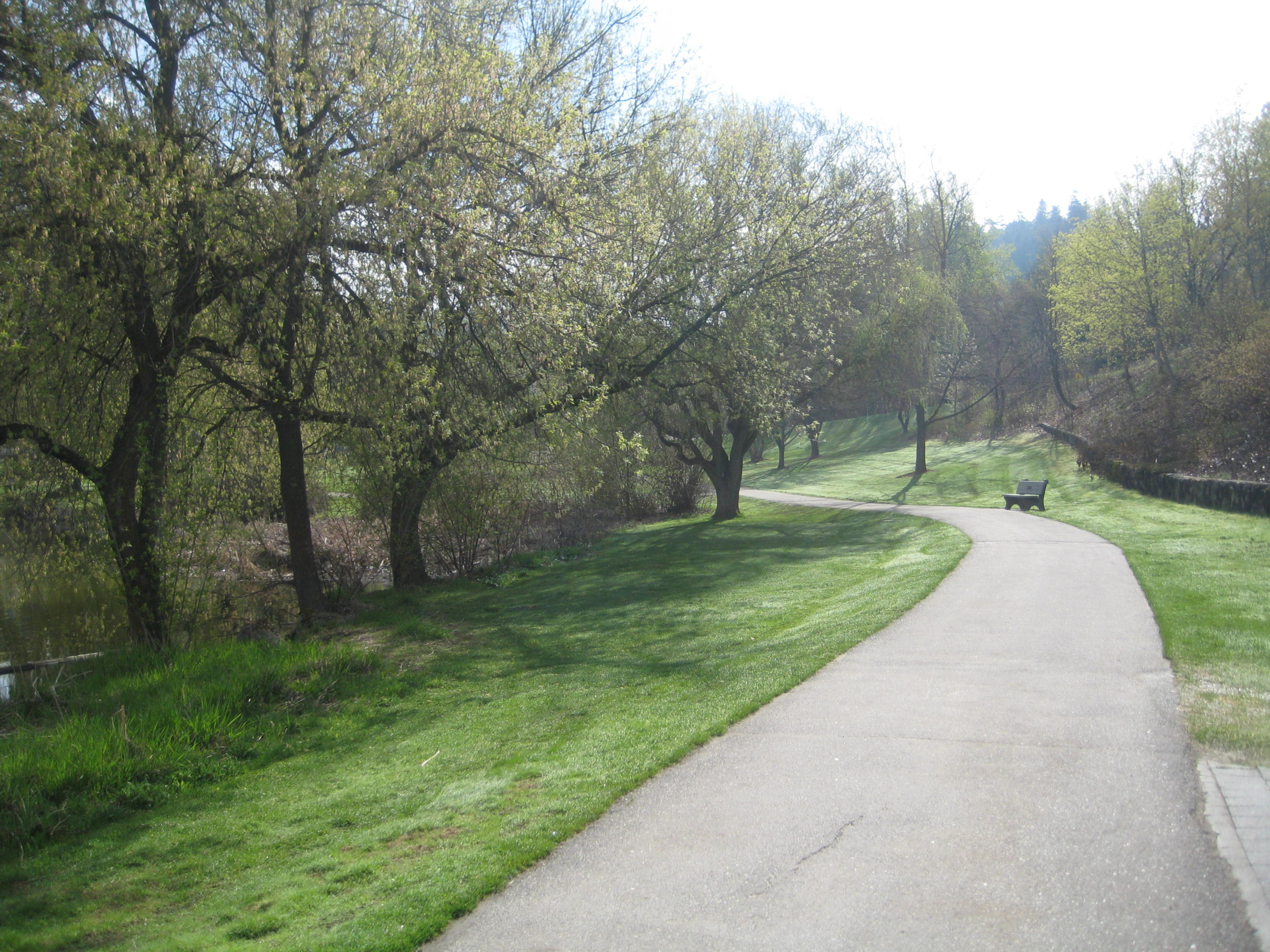 I have been working with textiles for over forty years. It started when I sat down at a sewing machine in my grade eight home economics class and fell in love.
I've taught locally and internationally, in person, online, and in print, and am really enjoying interacting with other creative people via my YouTube channel - In the Studio with Myrna.

I've explored many creative avenues over the years and always come back to textiles. I create one-at-a-time, one-of-a-kind pieces - handcrafted bags, jewelry, and textile art. Along with textiles, I work with metal and polymer clay.
I work from my home studio in British Columbia, Canada and have been creatively self employed for almost thirty years. I love to teach and to support and encourage the creativity of others.